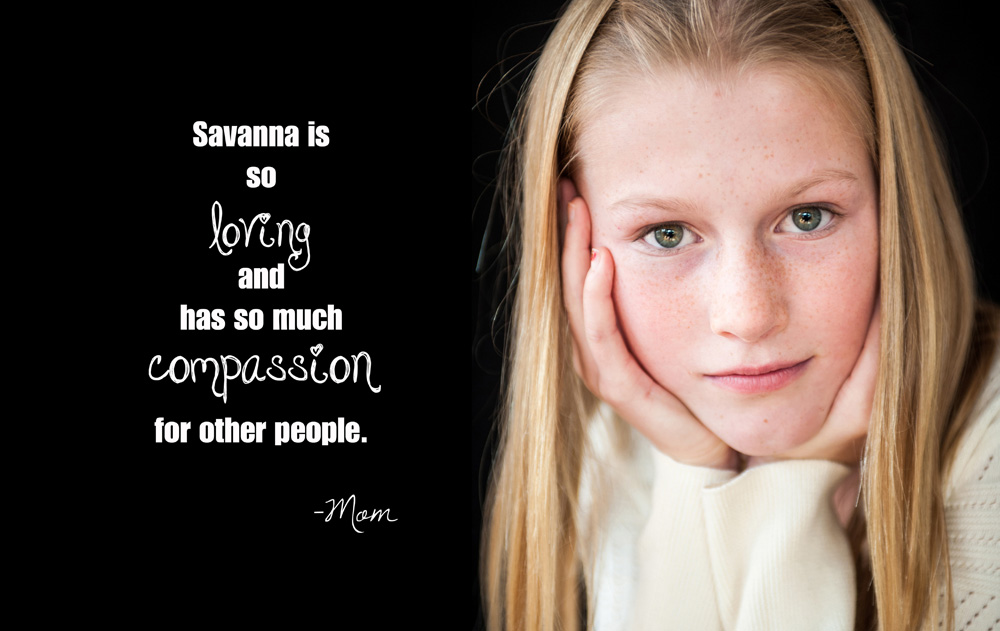 successes
"I should listen to you guys more often." -a 14 year old said while screening her I Am project.
If a prick of tears represent success, then the I Am project has been very successful.
These kids heard the cheering voices around them.
I want to make more.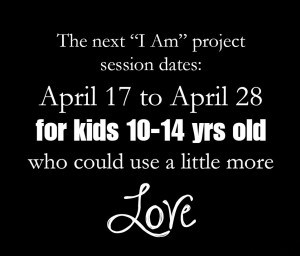 Why I Am?… Because the "i love you"s we say over and over to our kids often become epitaphs to the wind. The truth of home, family and love are forgotten. I will photograph these kids beautifully while their parents and loved ones privately tell me what makes their kids special. Together we will create personalized affirmations to remind them of their worth.

Who is eligible? This project is for boys and girls between 10 and 14 years old.

How to participate… Contact me soon. I will schedule sessions until Friday April 7, then close my calendar for I Am projects until next January.

Cost… This round I will take a session fee of $150 which will go towards any print, file or album purchase. Print collections start at $500, albums at $700. This would make a great Mothers Day, birthday or continuation gift. Heck, it could be given 'just because'.

Spread the word… If you know a friend or family member that would benefit from the "I Am" project, pass along this email. My reach is small so I am very grateful for any help.